I asked Ezra Miller about "Justice League" when
I met him in 2016
... which seems like so long ago, but the time I spent with him and his band, Sons of an Illustrious Father was so special. Super fun!
Sons of an Illustrious Father (above), photographed by HEIGHTSTONIAN
Today, I couldn't be more excited about seeing "Justice League" in theaters, in 3D, which will clearly blow my mind. I don't often see movies in 3D but will today.
I've see all the
promos and interviews
...
and the one in which "Extra" called Ezra the "lead." See how he responded to that below at 1:14 ...
Ezra also said he also go to improvise for many of his scenes, which I can't wait to see because he's so smart, fun, and armed with lightning wit.
OH! And this interview where he talks about his "Interview" with Erika Badu for the magazine's cover story...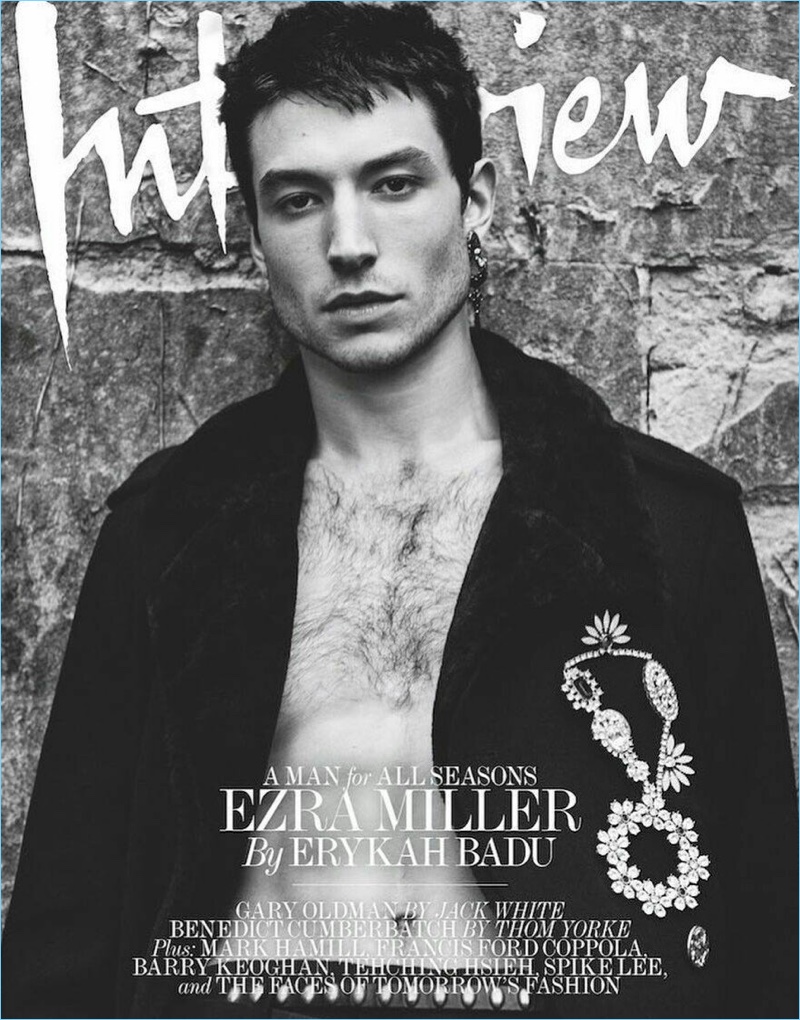 Of course, I have my ticket! Check out "Justice League." It opens in theaters today!